Current Officers



Max Schindler, President
Max is a fourth-year undergraduate studying mathematics and economics. Most days, you can find Max playing Super Smash Bros. or posing stupidly in front of art. He is part of Midway House, the best house on campus. Max would like you to know that he has never received a speeding ticket while driving to a quizbowl tournament.
Email him!















Samir Khan, Vice President of Finance
Samir Khan is a second-year planning to major in math, and maybe other things too. In his free time, he enjoys biking, watching bad rom-coms, and reveling in the fact that he no longer lives in South Florida. His true calling in life though, is beating teammate Jason Zhou at Mario Kart and pool, both of which he does regularly.
Email him!









Athena Kern, Vice President
Athena Kern is a third-year who is currently majoring in Undecided. She loves modernish art, Cormac McCarthy, birds of prey, Zumba, and answering questions about George Saunders. She is a proud product of the Kentucky high school circuit (PL Dunbar 2014) and, more importantly, was the first to inform team mate Jason Zhou what a samosa is.
Email her!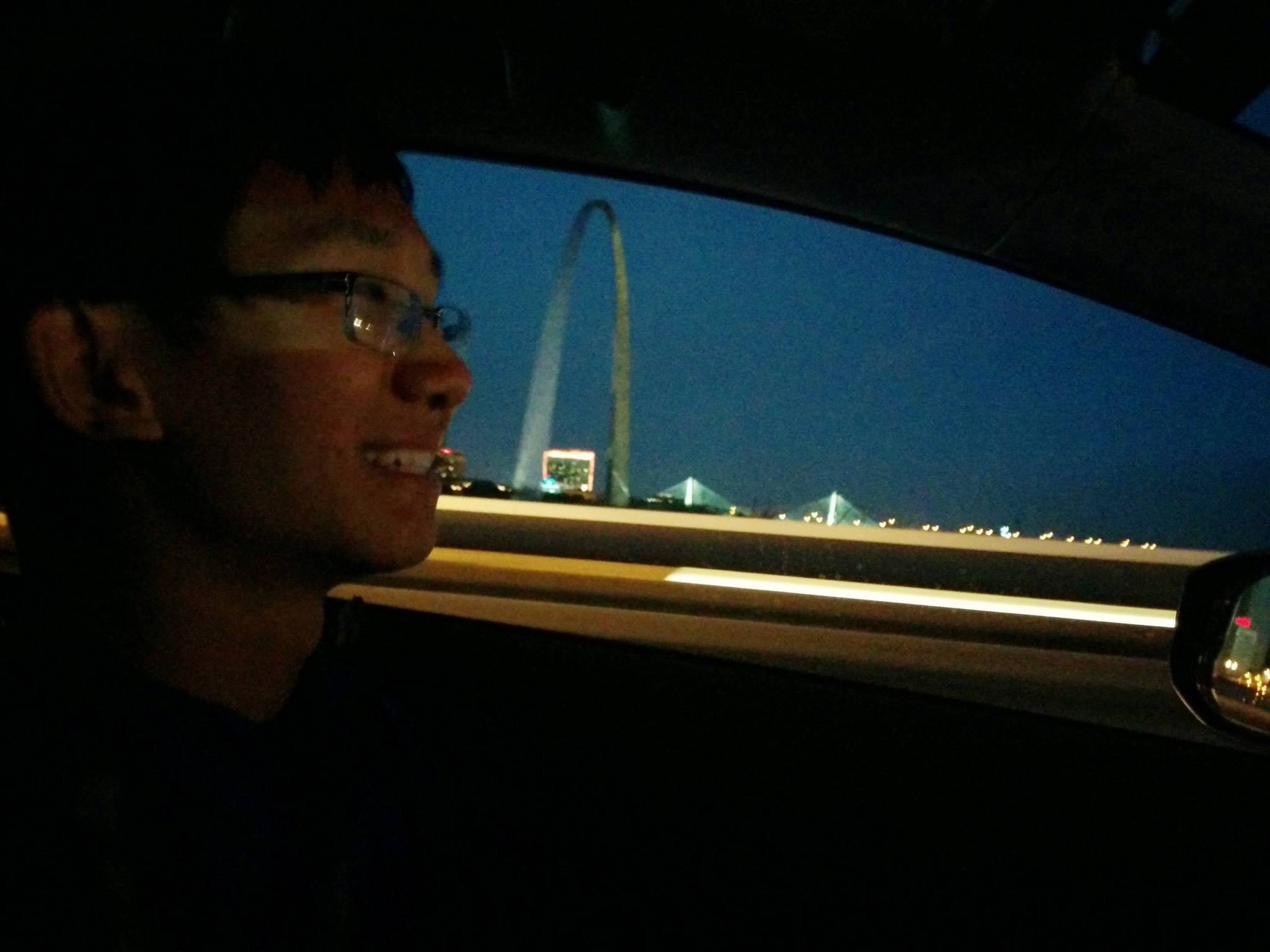 Jason Zhou, Vice President
Jason is a third-year undergraduate who has not yet decided upon a major, but is a lover of Classics and Great Power politics. He is a classical music aficionado who enjoys borrowing, purchasing (and occasionally reading) books. He also likes eating, despite (allegedly) not knowing many different cuisines.
Email him!