Current Officers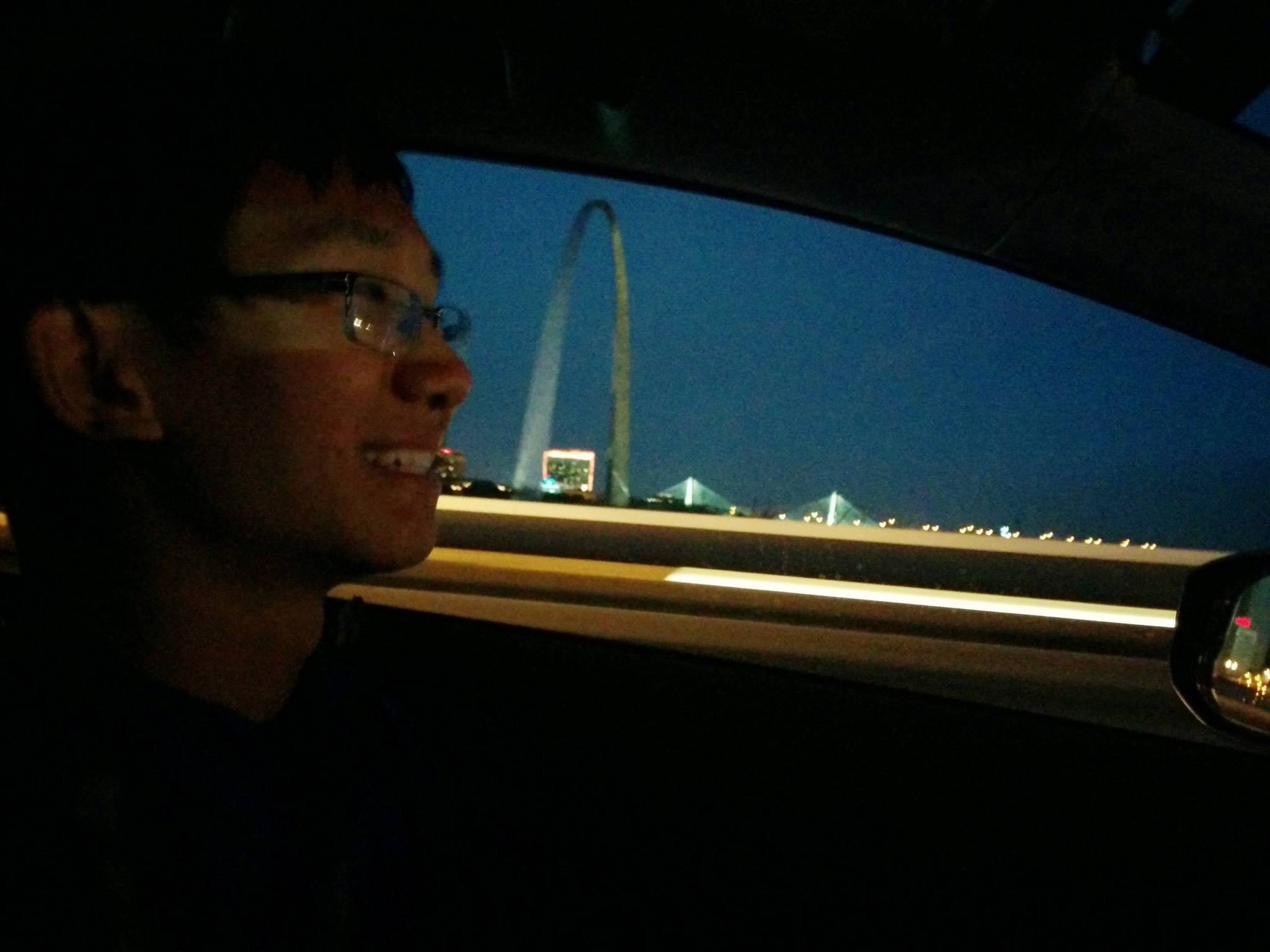 Jason Zhou, President
Jason is a third-year undergraduate who has not yet decided upon a major, but is a lover of Classics and Great Power politics. He is a classical music aficionado who enjoys borrowing, purchasing (and occasionally reading) books. He also likes eating, despite (allegedly) not knowing many different cuisines.
Email him!











Samir Khan, Vice President
Samir Khan is a third-year undergraduate math major who spends more time on statistics and machine learning than on math. He dreams of a day when quizbowlers can train computers to play in their stead, since this is his best hope of winning a title.
Email him!











Marianna Zhang, Vice President
Marianna is a second-year undergraduate studying psychology and philosophy. She enjoys hiking, expressing love for Sufjan Stevens, and attempting to cook. It is said that if the A team were an all-humor team, she would land a spot for her facial expressions; in the meantime, she's still working on moving her eyebrows independently.
Email her











Alston Boyd, Vice President of Finance
Alston Boyd is a third year majoring in philosophy. He enjoys cooking, reading Pitchfork best of decade lists, and collecting books out of a misplaced sense of duty. Much like Samir, one of his regular pastimes is missing tossups on books he has read.
Email her